According to a research report of the National Institute of Health,

chronic low back pain is…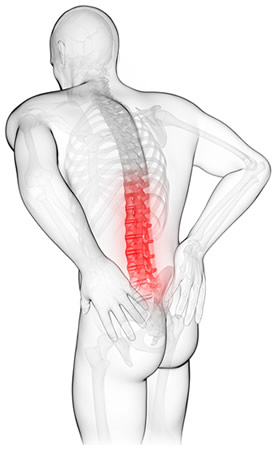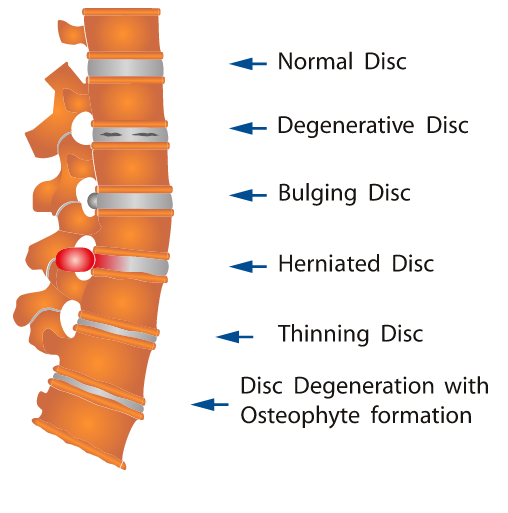 the 2nd most common neurological symptom in the USA.
the major cause of lost work income, reduced productivity and job-related disability.
the ailment that costs $16 billion annually for healthcare and other indirect treatment
Pain significantly lowers quality of your life and wastes healthcare resource.
……it inexorably tortures the patients both
physically and mentally